Hello !
Thanks for taking the time to visit my web site.
Here's where you'll find the latest news on the Sunshine Coast Real Estate market and up-to-the-minute information on the newest Real Estate listings.

I know the Sunshine Coast very well, though, like so many other Canadian citizens, I'm not originally from here. I was born and raised in Switzerland (Lucerne), and as a result, I speak German, Swiss-German, French, Italian and of course, English.

Whether you're selling a home, or buying, you're making a significant financial transaction – one that deserves care and consideration, and the support of a realtor who is committed to your interests.

When you choose me as your realtor, you get my personal attention, and the benefits of more than two decades of experience as a full-time licensed realtor. When you call to speak to me, you actually get to speak to me; you don't get passed off to an assistant.

My expertise in computer skills and business management (I hold a Business degree / B. Comm. and a dedicated Commercial Designation (ACP / Accredited Commercial Professional) qualifies me to help both home and business owners with their real estate needs. Additionally, my language skills are a great asset in helping buyers, and sellers, communicate with someone who, often quite literally, speaks their language.

But most importantly, I always deal with integrity, discretion and the highest professional ethics so that I can provide our clients with a solid Real Estate experience.... I would like to offer you that same opportunity.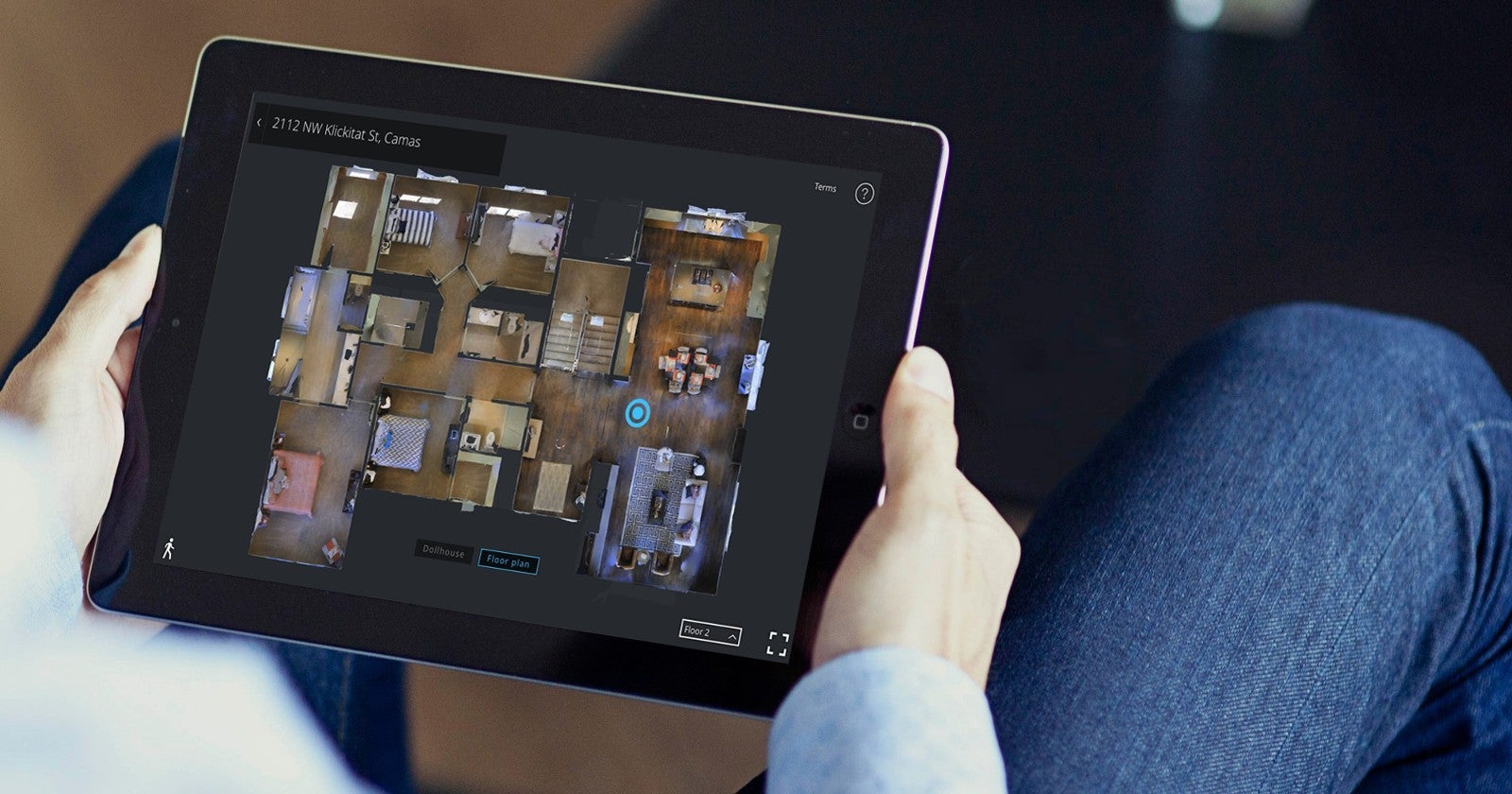 ---
I take personal pride in finding the correct home for Buyers and in promoting a Seller's home in a way that affects a very positive conclusion.
My clients will always get my time, energy and expertise. When you hire me, you do not get passed on to a subsidiary…you get me!

When you work with me you can count of sound advice for all queries you may have regarding the acquisition of a home or the marketing and sale of your home.

I can offer you the market savvy and highest methods of technology in the advertising of your property.
You will find that I have all the tools of the trade that you want and need to sell your property.